It's time to give thanks once again, peeps! Happy Thanksgiving!!! Well, I must say that this year we have a lot to be thankful for. Unlike the last few years; I've been a little depressed because of what happened to my uncle. I took it the hard way as I am sentimental and quite emotional. It's not easy to lose a loved one especially to a heinous murder-there is no justice either. However, I am only getting stronger and becoming a better person with everything that happens in my life each year. I learn from my own observations. Also having been a victim of cyber bullying, taught me so much about how other people operate and that they are not always what they seem on the surface. What happened to my uncle is a clear example that people can fake you out, because he became a victim. I don't know how people can manage faking themselves like that, literally making someone believe they are something when they are not. Someone who can do that is referred to as "The Wolf in Sheep's Clothing." Anyway, overall I would say that we are lucky to still be alive and well. There is nothing like having a sound good health because that is our wealth. So being alive is what we can always be thankful for.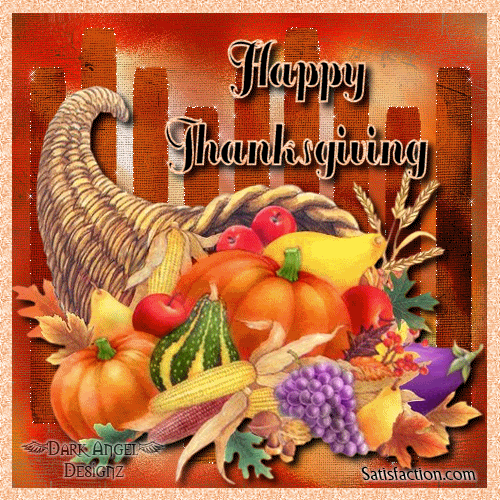 1.
One of the two big things that we can be thankful for this year; is seeing our baby girl walk without any problem. She knows just how to compensate her short leg so she can walk more balanced. Oh, she is so brilliant and she never seizes a moment to amaze us every day. She definitely proved the Doctors that looked at her leg; dead wrong. They went from wanting to amputate her foot to her whole leg (for she would not be able to walk and jump-as far as they are concerned), but we never hesitated to say "NO". Now it paid off and we are absolutely so thankful that we didn't listen to them who supposedly know better. The pros don't always know what they are talking about, that is why we have to hold our ground and stick to what we believe in. Give time a chance, because things can change in ways we least expect. We can never be so sure especially in a case where something can change or that we can make adjustments. So, yes, we are so happy to see our little girl enjoying everything she comes upon to discover. All she needs is to have her leg straighten and lengthen, and hopefully nothing will go wrong to hinder her from ever walking again.
2.
Another big thing we can be thankful for is being able to help improve the living situation of my family back home. We bought a nice size house for them. If you would like to see the house, you can visit my
Shopping Blog
because I posted a few pictures there. Now that is a one big leap we took because we didn't want to see our family go back to our farm or the nearby village. They couldn't keep renting either because it is difficult to keep going from one house to another. It is also because my siblings are going to school in the city. So that is why we decided to finally buy a house. Why throw money in the black hole by renting when we don't have to-like what my family figured...LOL. Nothing beats living in the big city anyway, for that is where the fun is! I know so very well that it is more fun in the city. My family is really thankful and proud to have a house in the big city. They are enjoying what the city life has to offer. They have everything now. We are very much set for now.